Done For You Sales Pages, Templates, Graphics and Swipe Files™
YOUR DONE FOR YOU SALES PAGE MARKETING MACHINE IS HERE!
STOP SPENDING VALUABLE HOURS ON CONTENT CREATION
WANT TO STAND OUT IN A SEA OF HEALTH COACHES HUNGRY FOR THE NEXT LEVEL IN THEIR BUSINESS?

You've spent thousands of dollars and hours working on your programs. But what happens if your hard work doesn't pay off because you missed the mark on the funnel that leads to your amazing offer?
What if you had all the pieces of the puzzle laid out for you ready to perform at the highest of levels? What if all you had to do was integrate high-performing sales pages into your funnel with your branding to start seeing life-changing money being dropped into your bank account?
What if all you had to do was hit publish and automate your funnels? Would that give you more hours in the month to grow your business, take care of your clients, network, or simply spend more time doing the things you love?
Have you ever felt like...
You're ready –– this is your time, you've got the perfect program, but you're scared to death of not getting the response you're expecting?
You don't have the built-in DNA to create powerful sales pages that attract even the non-believers.
You're spending hours on end moving words and sections around, scrapping sales pages, and redoing calls to action…
You're riding the hamster wheel back to your 9-5 because you can't muster up the courage to hit publish and start promoting your life-changing programs?
You're either not good enough or you're missing something special because you used to love sharing about what you do, but instead you're stuck overthinking the SALES portion of your business which now has you second guessing your every move…
When you buy The Done For You Sales Pages, Templates, Graphics and Swipe Files™, here is what you can do with it:
Swap your budget from custom copywriting to Facebook Ad Spend to drive more traffic to your READY TO CONVERT OFFERS.
Create a SELF-CHECKOUT system so you can walk away from being a salesman and cashier and start seeing those PayPal notifications come through your phone.
Allocate more time to other income-generating activities like pitching for speaking engagements, writing that piece on MindBodyGreen, Thrive Global, Forbes or your dream publication.
See your Email List Grow Exponentially!
CLOSE MORE CLIENTS!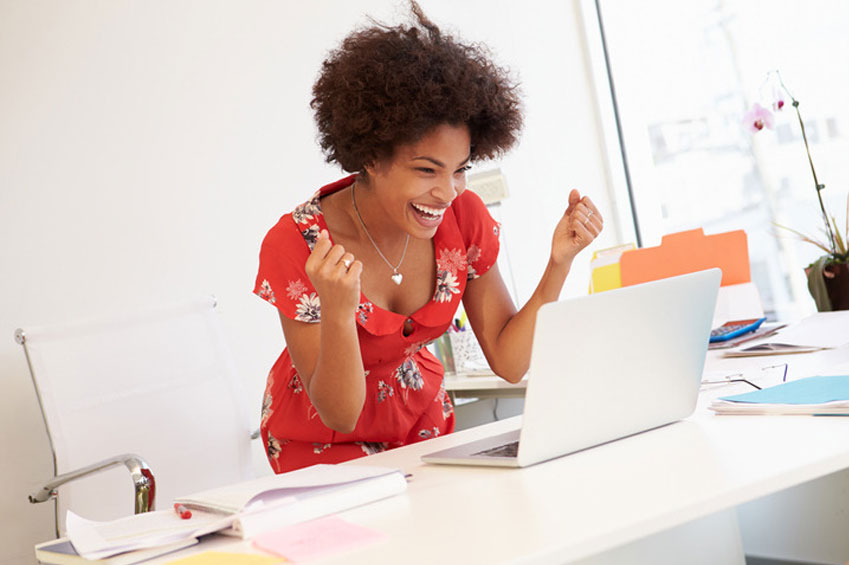 REGAIN CONTROL OF YOUR FREEDOM, RUN YOUR SALES FUNNELS ON AUTO PILOT.
Done For You Sales Pages, Templates, Graphics and Swipe Files™
THIS IS WHAT YOU GET WHEN YOU BUY:
7 Done for you Sales Pages

– We have spent hours and hours creating sales pages and have learned what works and what doesn't. We are sharing that magic with you – save your time and your money and get the most effective sales pages proven to work.

clean eating sales page
detox sales page
metabolic weight loss sales page
paleo/primal sales page
end sugar cravings sales page
weight loss sales page
Plus, you're even getting 1 complete done-for-you course sales page template so you can launch your course faster than a speeding bullet!
Swipe Files –

Steal the best high-converting words to help you create attention grabbing headlines, irresistible Calls to Action, Close with Conversions,,

and much more! These words have been proven to help coaches just like you take their business to new levels.

Thank you Template

: A proven template for getting your thank you pages and emails to break the ice and build a solid relationship with your clients. Plug in your information and follow this format then sit back and watch it work!

Upsell Template

– Lost on how to create an actual

upsell

for your program? Worry no more – you get our proven upsell template that is going to have your new clients purchasing more than one product or moving to your higher package offer without second guessing! Plug in your information and go!
Sales Page Design Elements – Not sure what exactly to include on your sales page? We are giving you the MUST HAVE elements to create an effective and simply gorgeous sales page for your program.
Add to cart, Buy Now, Download, Instant Access, Join Now Guarantee buttons/Badges

of all types royalty free and ready to help you bring your sales pages to life – No more scouring the Internet for hours or spending time creating elements for your sales page only to not have the right colors or still having to pay someone to edit them the way you need.  

Arrows, Icons

– Need to draw attention to certain elements on your page? We've got over 40 elements ready for you to plug and play whether you use PNG or PSD.

Bullet Points

– If you've seen those creative bullet points and always wanted them for your page,now they're yours! Plug these into your pages and make yourself stand out like a PRO!

PNG and PSD Design Elements

– Have you ever seen those pages where programs are displayed on phones, iPads and computer screens and wondered how to do that for yourself? Wonder no more! You are getting 3D images showcasing iPhones, iPads, Computers and more to display your course in a professional top of line way.
Buy it. Brand it. Launch it.
This is how much it would cost for you to create this program
STOP wearing all the different hats in your business, it's time for you to step into your zone of genius. 
Done For You Sales Pages, Templates, Graphics and Swipe Files™
What happens when you buy
I send the materials right to your inbox, and you start editing your done for you program.
Then you share, share and share.
Your Time is now my friend...
My name is Rachel A. Feldman
I am a kick-ass business coach for health and wellness professionals, who are sick and tired of having businesses that do not attract the ideal client or when they do, they do not have a system to teach them. I help them define niche, story, backstory, a system, and a leak-free business sales funnel. I had my own health struggles that lead me to be a health coach and then organically became a biz coach after my struggles and mastered my own leak free business funnel system. I went from making 13k to 6 figures by year 3 and now I am proud to say, I rock a business that feeds my soul, my spirit, and my family.

Most frequent questions and answers
Refund Policy
Due to the nature of a downloadable product, we do not issue refunds. If you have questions about what product is right for you, please contact us via the chat box at the bottom of the page. Thank you for understanding, and we look forward to supporting you. Please make sure you have read our Terms & Conditions, Disclaimer and Privacy Policy.
Want to be an affiliate? Sweet. You can rock the ripple effect and share the love with another wellness professional. Join our affiliate program and receive a referral for rockin' the ripple effect and helping another wellness professional start their business with the right tools and the right community support. Click here to become an affiliate.
Important Notice: Your use and purchase from this site signifies your agreement with my Terms & Conditions and Product Disclaimer. If you do not agree with my Terms & Conditions and Product Disclaimer, please do not buy this product and close this website.
Done For You Sales Pages, Templates, Graphics and Swipe Files™ by Rachel Feldman is licensed under a Creative Commons Attribution-NonCommercial-NoDerivs 3.0 Unported License. RE-SALE OF ALL PROGRAM MATERIALS IS PROHIBITED.