Done for You Podcast Templates, Copy and Graphics™
A DONE FOR YOU PODCAST STARTER KIT
This is your answer to creating high volumes of content without slaving away in front of the computer.
Imagine becoming a podcast personality, sharing your passion to the world, and changing people's lives while you are at it.
They fall in love with you… They stalk you a little bit… and then they fall head over heels into your funnel. They start inside your email list, then join your membership program, they send you love notes, and want to create long-lasting relationships with YOU!
A podcast does all of this and more… Because off of one episode you can create a week's worth of social media content that will rocket you to the top with all of the experts in your industry. It's possible, health coach!
Have you ever felt like...
You are consistently creating content

but you are not getting anywhere

.

Most of the time you don't really know what to post,

and you feel like you're comparing yourself to everyone else

.

You're spending hours on end on CANVA, designing graphics for the week, when you really just want to spend time with your clients and creating awesome programs for them.
Maybe you're allocating your time and energy in the wrong place. After all you're not seeing your business grow at all.
You used to love sharing all about what you do

but overthinking the social media strategy has got

you

frustrated and running on fumes when it comes to creativity.
When you buy Done for You Podcast Templates, Copy and Graphics™, here is what you can do with it:
Learn how to pitch your podcast to potential speakers.

Have your templates and shows mapped out and ready to go.

Build solid relationships with other experts in your niche.

Entertain your audience and followers with a podcast packed with value.

Grow your tribe exponentially.

CLOSE MORE CLIENTS!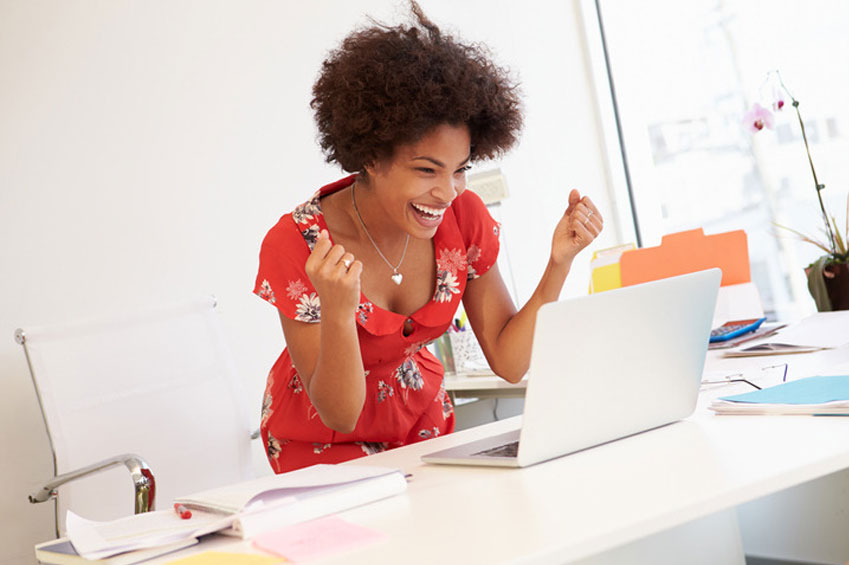 Podcasting Is One Of The Most Powerful Traffic Generating Machines! It's Time To Stand Out, Health Coach.
Done for You Podcast Templates, Copy and Graphics™
THIS IS WHAT YOU GET WITH Done for You Podcast Templates, Copy and Graphics™
20 Health-Business Interview Questions

: Never struggle again trying to figure out what to ask your podcast guests. Whether you are brand new or a seasoned podcaster, these questions can be adapted for any guest and guaranteed will touch on everything you want to talk about on your recording.

Intro and Outro Scripts: Every new podcaster struggles with what to say –– I mean how often do entrepreneurs introduce themselves? Get the scripts you need to record your professional intro and exit or send it off to your team to do it for you!
7 Email Sequence

– Trying to get guests for your podcast but having trouble getting it done? This email sequence will walk you through requesting the interview, the follow up, the reminders, announcements and thank you. You want to look professional and like you have got this in the bag right from the start? Then you need this sequence.

Guest Podcast Checklist

– Send this to your newly booked podcast guest to make sure that you and your guest have everything you need to have a successful interview.
Interview Promotion Page

– Promote your new podcast interview with style using this proven template.

CANVA PODCAST Graphic Template

 – No need to pay for a designer to create your new podcast graphics for you – we have already done that and are giving them to you. Professionally designed, high def and eye catching graphics guarantee to promote you in the best way possible

.
Launch the Health Coaching Podcast of Your Dream and Attract Super High-Vibing Speakers!
DONE FOR YOU CANVA TEMPLATE FOR YOUR PODCAST
This done for you podcast canva template saves you time and money.
You get access to the images plus the template.
Use these beautifully designed images as they are OR create your own look.
Easy as 1-2-3 when you have this done for you Canva template.
The Canva template also comes with a PDF instructional booklet on how to edit the images and text.
Buy it. Brand it. Launch it.
This is how much it would cost for you to create this system
STOP wearing all the different hats in your business, it's time for you to step into your zone of genius. 
DFY Podcast Templates, Copy and Graphics™
What happens when you buy
I send the materials right to your inbox, and you start editing your done for you program.
Then you share, share and share.
Your Time is now my friend...
My name is Rachel A. Feldman
I am a kick-ass business coach for health and wellness professionals, who are sick and tired of having businesses that do not attract the ideal client or when they do, they do not have a system to teach them. I help them define niche, story, backstory, a system, and a leak-free business sales funnel. I had my own health struggles that lead me to be a health coach and then organically became a biz coach after my struggles and mastered my own leak free business funnel system. I went from making 13k to 6 figures by year 3 and now I am proud to say, I rock a business that feeds my soul, my spirit, and my family.

Most frequent questions and answers
Refund Policy
Due to the nature of a downloadable product, we do not issue refunds. If you have questions about what product is right for you, please contact us via the chat box at the bottom of the page. Thank you for understanding, and we look forward to supporting you. Please make sure you have read our Terms & Conditions, Disclaimer and Privacy Policy.
Want to be an affiliate? Sweet. You can rock the ripple effect and share the love with another wellness professional. Join our affiliate program and receive a referral for rockin' the ripple effect and helping another wellness professional start their business with the right tools and the right community support. Click here to become an affiliate.
Important Notice: Your use and purchase from this site signifies your agreement with my Terms & Conditions and Product Disclaimer. If you do not agree with my Terms & Conditions and Product Disclaimer, please do not buy this product and close this website.
Done for You Podcast Templates, Copy and Graphics™ by Rachel Feldman is licensed under a Creative Commons Attribution-NonCommercial-NoDerivs 3.0 Unported License. RE-SALE OF ALL PROGRAM MATERIALS IS PROHIBITED.