Done For You Webinar Funnel: Copy, Templates and Email Marketing™
A DONE FOR YOU WEBINAR FUNNEL FOR YOUR WELLNESS BIZ
Master The Art Of A Successful Webinar
Webinars are the ultimate pitch tool. It's one of my favorite tools to use to sell my products ultrafast.
And now you have the opportunity to purchase all of the tools you need to be a Webinar Expert. This means that you have everything laid out for you…
From the affiliate recruitment pitch, to the email series, and yes, even the outline on how to structure the webinar so that it converts organically.
Because here's a little secret, you won't succeed at webinars if you haven't cooked the sauce. What's that sauce you ask? It's inside my Done For You Webinar Funnel. Here's a hint though: FUNNEL! Yes, you have your very own Webinar Funnel and people will convert to clients while you sleep.
Have you ever felt like...
You are pitching and pitching and no one follows through.
You are going in Facebook groups every day hoping you can connect with people who would hire you without a question.
You are on "Survival" mode instead of thriving when it comes to leads in your pipeline.
You want to have an automated process that sells your offers consistently and without much work on your part.
You used to love sharing what you do with the world but now it all feels like a massive, empty pitch that exhausts your energy and leaves you abandoned.
With Your Done For You Webinar Funnel you can finally...
Focus on other aspects of your business that need your attention. A business isn't going to grow itself, health coach!
Spend more time doing the things you enjoy in your business.
Grow other aspects of your health coaching business that you've been putting aside because of the undeniable need to market your practice.
Write that book.
Create Your Signature Course, Program and Business.
Host a Retreat or High Ticket VIP Days!
Convert your audience with ease.
Build a network that backs you up and supports your growth!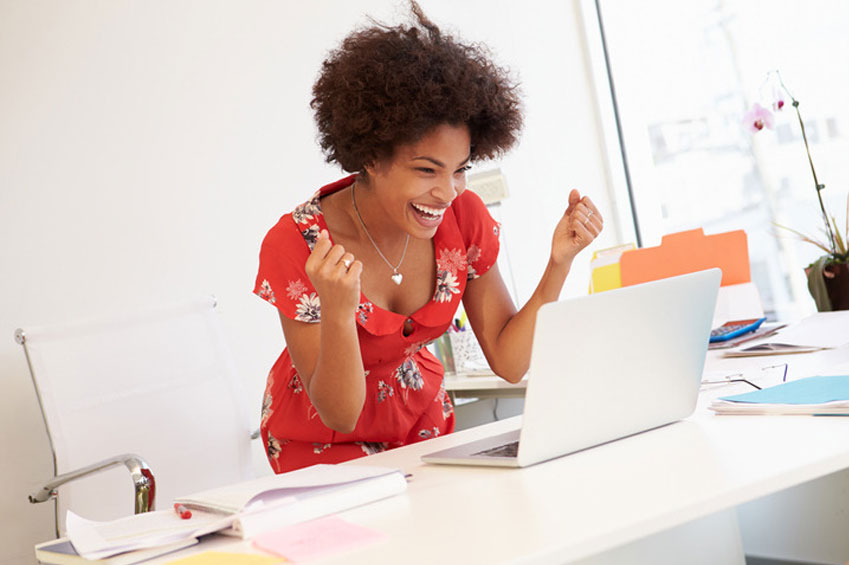 REGAIN CONTROL OF YOUR FREEDOM, RUN YOUR WEBINAR SALES FUNNEL ON AUTOPILOT.
When you buy Done For You Webinar Funnel: Copy, Templates and Email Marketing™, here is what you can do with it:
Done For You Webinar Funnel: Copy, Templates and Email Marketing™
DONE FOR YOU WEBINAR TEMPLATES AND WEBINAR KIT FOR YOUR HEALTH COACHING BUSINESS.
Insider's Guide to Killer-converting Webinars –

A simplified step-by-step walkthrough to help you access a proven system to go from webinar to client every single time you host an online webinar plus create a solid sales funnel, even if you are a new coach.

DONE FOR YOU BONUS PPT and Script

–

Not

sure where to start or what to do your first webinar on? We are GIVING YOU a complete 21 slide webinar and script ready for you to plug n' play so you can get your business growing now! The lose weight in 3 steps webinar is written by my copywriter and designed by my TOP Virtual Assistant.
Done For You Follow up Email Series – 5 email sequence to help you follow up with your attendees with class and style! Didn't convert to sales on your webinar? This sequence is going to have those post webinar sales flooding in.
Done for You Promo 5 Email Series

– Your webinar is written and designed and now you are ready to tackle the marketing to

get people to

your webinar and fill the seats! This 4 day sequence with 5 emails is guaranteed to have your list jumping on your webinar ready to buy what you are about to offer.
Sign up Page (template & sample)

– We are giving you a ready to go webinar sign up page that has been written by our copywriter that will create buzz around your webinar. Plug this in and sit back to enjoy the results.

Thank you Page (template & sample)

–

Show

them how professional you are with this amazing thank you page. When your subscribers feel like real people and their business and time is appreciated, you are creating lifelong relationships.
Webinar Outline

–

Get

the exact outline of a successful webinar so that you can become a Machine when it comes to creating webinars that work for you and your business. From the content to the pitch to the Q&A and close – this

is

exactly what you need.

Webinar Planning Checklist

–

Take

the stress out of planning your webinar with this amazing checklist that will take you through A to Z with your webinar. No more stress or accidentally forgetting something along the way – customize this list to be exactly what you need to create your seamless webinar process that you can rinse and repeat over and over again.

Affiliate Recruitment Email

–

We

all know one of the best

ways

to grow your business is by word of mouth – so why not recruit some affiliates using this professionally written email that will have people lining up to affiliate for you!
Here's the truth: If you want to make it in the online space you have to learn to be your own best marketer. And online webinars are one of the skill sets that the most successful marketers swear by!
This is why we are giving you a done for you canva template.
A template you can use over and over 
The attribution free images are included
We added mock text for the webinar promotional images
PDF instructional book included on how to edit the canva template.
Saves you time and money. 
Promote the webinar or workshop using these done for you images.
Buy it. Brand it. Launch it.
This is how much it would cost for you to create this program
STOP wearing all the different hats in your business, it's time for you to step into your zone of genius. 
Done For You Webinar Funnel: Copy,
Templates and Email Marketing™
What happens when you buy
I send the materials right to your inbox, and you start editing your done for you program.
Then you share, share and share.
Your Time is now my friend...
My name is Rachel A. Feldman
I am a kick-ass business coach for health and wellness professionals, who are sick and tired of having businesses that do not attract the ideal client or when they do, they do not have a system to teach them. I help them define niche, story, backstory, a system, and a leak-free business sales funnel. I had my own health struggles that lead me to be a health coach and then organically became a biz coach after my struggles and mastered my own leak free business funnel system. I went from making 13k to 6 figures by year 3 and now I am proud to say, I rock a business that feeds my soul, my spirit, and my family.

Most frequent questions and answers
Refund Policy
Due to the nature of a downloadable product, we do not issue refunds. If you have questions about what product is right for you, please contact us via the chat box at the bottom of the page. Thank you for understanding, and we look forward to supporting you. Please make sure you have read our Terms & Conditions, Disclaimer and Privacy Policy.
Want to be an affiliate? Sweet. You can rock the ripple effect and share the love with another wellness professional. Join our affiliate program and receive a referral for rockin' the ripple effect and helping another wellness professional start their business with the right tools and the right community support. Click here to become an affiliate.
Important Notice: Your use and purchase from this site signifies your agreement with my Terms & Conditions and Product Disclaimer. If you do not agree with my Terms & Conditions and Product Disclaimer, please do not buy this product and close this website.
Done For You Webinar Funnel: Copy, Templates and Email Marketing™ by Rachel Feldman is licensed under a Creative Commons Attribution-NonCommercial-NoDerivs 3.0 Unported License. RE-SALE OF ALL PROGRAM MATERIALS IS PROHIBITED.